In this lesson you will explore your home for different surfaces and textures using a basic plain wax candle, revealing all the patterns using water colour paint or liquid food colouring.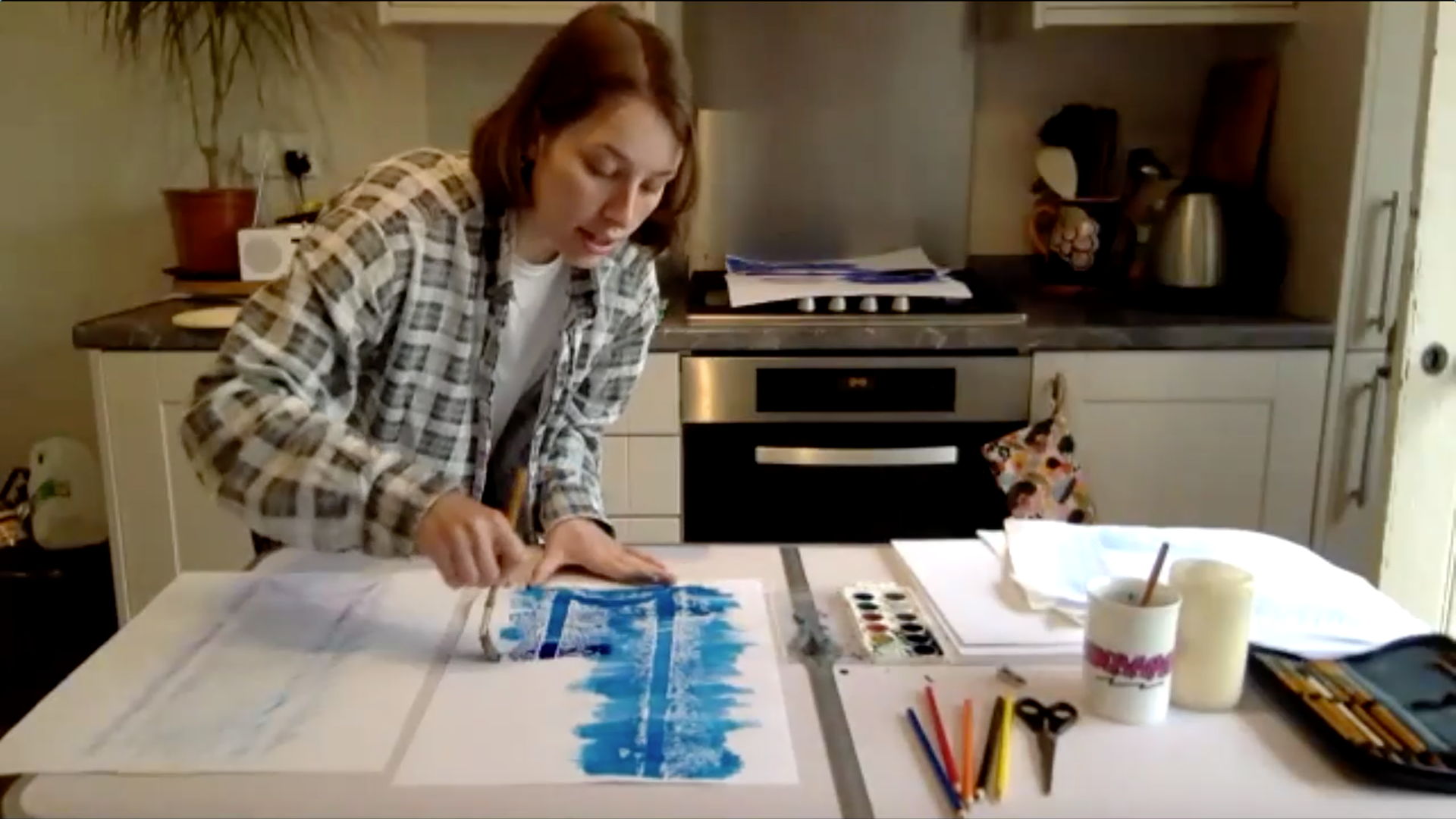 Materials:
plain wax candle (or you can use crayons), water colour paints (or food colouring is a great alternative), paper, tape (optional), textured surfaces: bathroom or kitchen tiles, brickwork, radiators, coins, keys, keyholes, vases, pots
Tools and equipment:
paintbrushes, and a space to get messy
My online lessons and resources are free to access. However, I ask for a 'pay what you can donation' at your own discretion, for participating and catching up online. This will allow me to continue devising lessons and creating accessible resources, for all kids and families to be able to use - and to keep my Art Club alive! The suggested donation for this lesson is £2-£4.