In this lesson you will learn the process of making "salt dough", and how to use this to make your own sculptures and small pinch pots, with all the materials found right in your kitchen cupboards.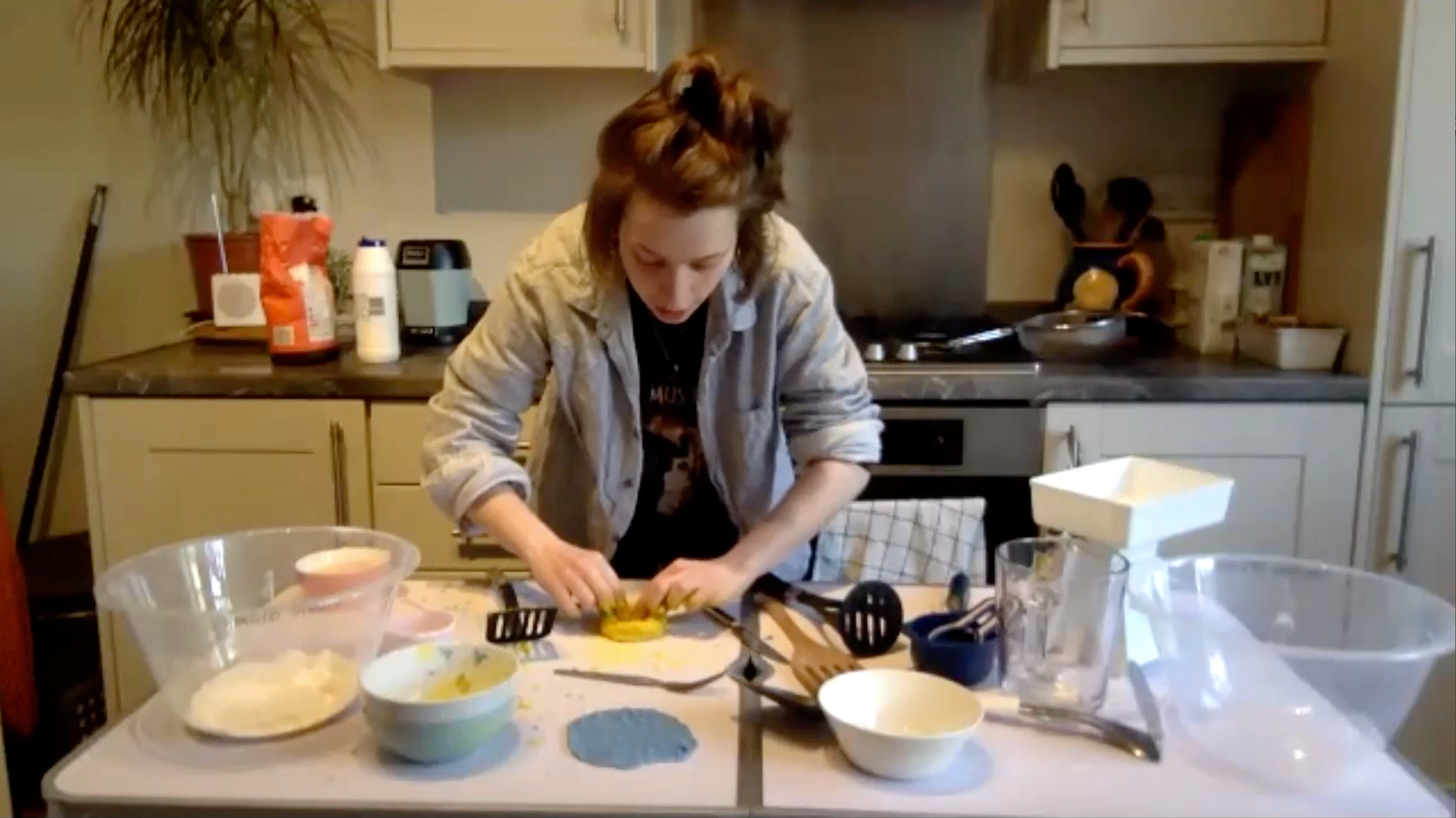 Materials:
flour, salt, water, food colouring
or
any water based paint, PVA glue (optional)
Tools and equipment:
mixing bowls, cutlery, kitchen utensils, measuring jug
or
weighing scales, oven tray, oven at 130℃
My online lessons and resources are free to access. However, I ask for a 'pay what you can donation' at your own discretion, for participating and catching up online. This will allow me to continue devising lessons and creating accessible resources, for all kids and families to be able to use - and to keep my Art Club alive! The suggested donation for this lesson is £2-£4.