Students will learn the process of egg shell dyeing, and will be guided on how to use these to make their own 'Egg Shell Mosaics'! In this lesson, there is a 'Virtual Trip' included. With the use of shared images uploaded to Google Maps, students will be guided through Park Güell all the way in Barcelona, where they can find inspiration to make their art work.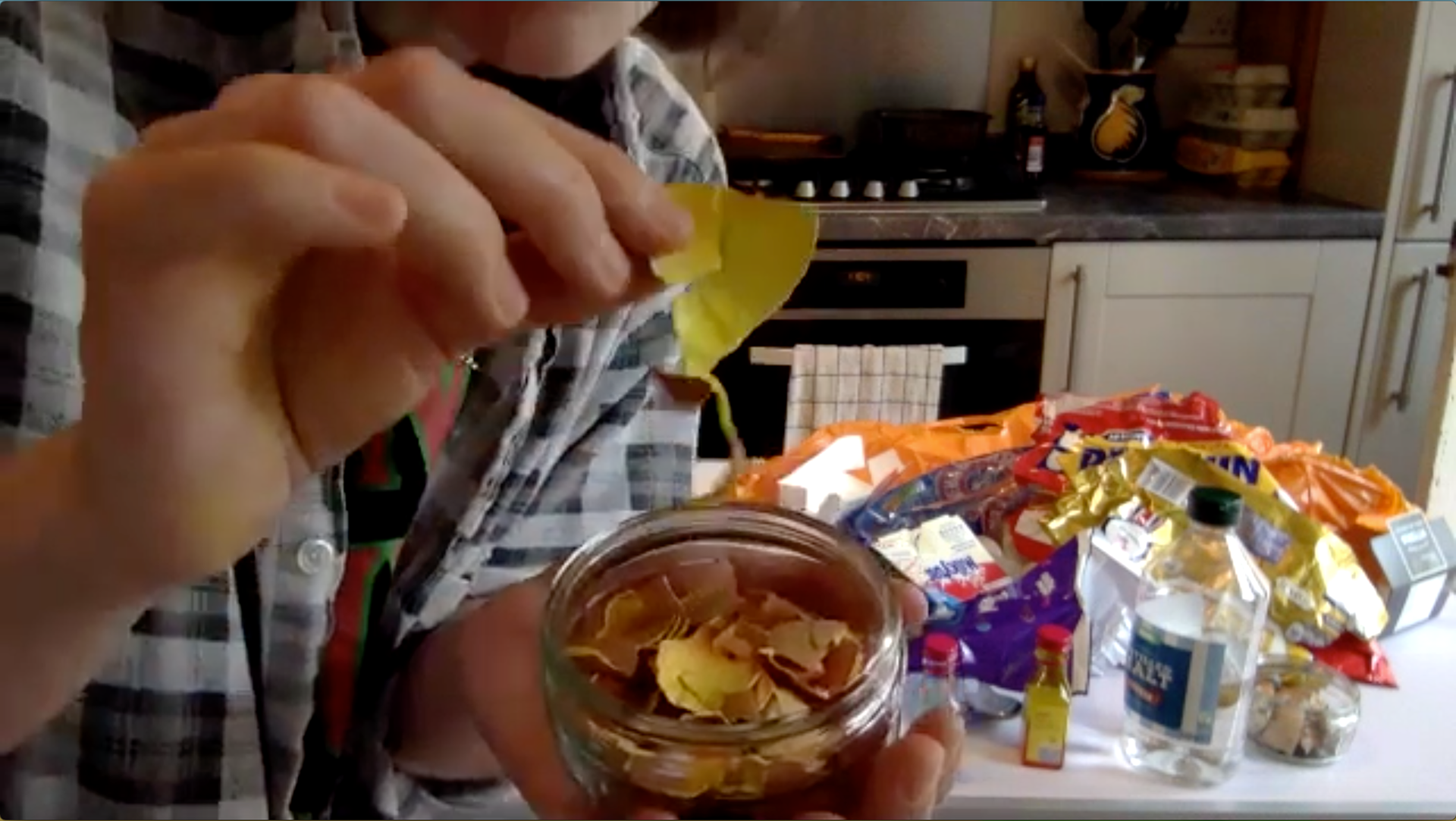 Materials:
clean used egg shells, different coloured card
and/or
plastic, food colouring (at least 2 or three different colours), vinegar
or
lemon juice, sandwich bags, kitchen paper, PVA glue
or
stick glue, plain paper
or
card
Tools and equipment:
pens and pencils, scissors, teaspoons, baking tray
My online lessons and resources are free to access. However, I ask for a 'pay what you can donation' at your own discretion, for participating and catching up online. This will allow me to continue devising lessons and creating accessible resources, for all kids and families to be able to use - and to keep my Art Club alive! The suggested donation for this lesson is £2-£4.